All aboard
to event restaurant!
Sataman Krouwi
Due to coronavirus we are momentarily closed.
Our coming happenings and news can be found in our social media sites.
About Us
Story behind Sataman Krouwi
The cultural history of the Bothnian Bay has been an innovation for Sataman Krouwi event restaurant. The warm harbour barn provides a safe home for anyone in need of protection from the harsh weather of the Bothnian Bay. In Sataman Krouwi, travellers can warm by the wood-burning fireplace while enjoying the local food and drink culture. Music, events, stories and card games are at their best in Sataman Krouwi atmospheric environment.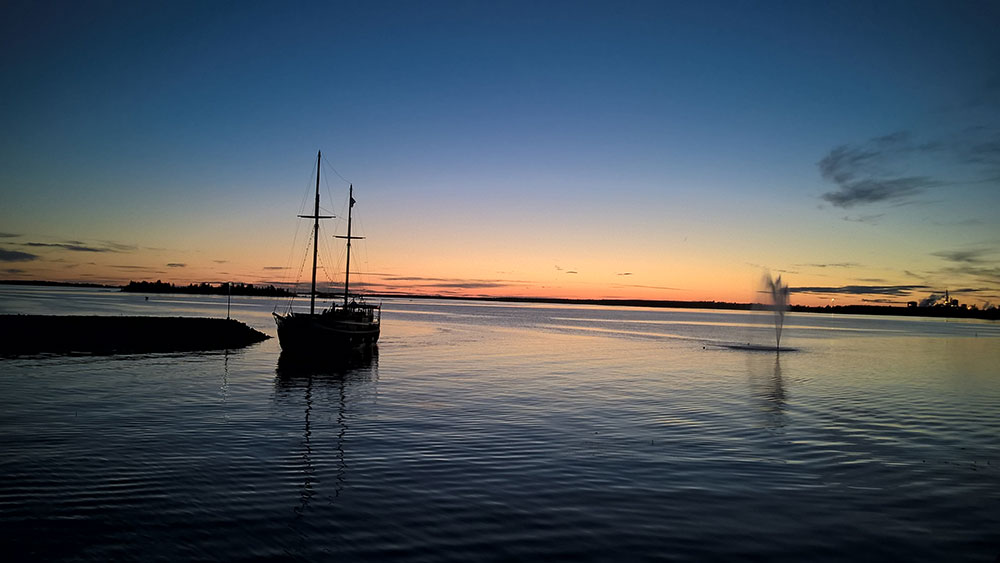 Starters
Velvety vegetable soup
Smoked reindeer soup
Wild forest mushroom soup
Catch of the day
Mains
Chicken breast, creamy curry sauce, rice and stewed vegetables
Salmon medallion, tartar sauce, dill potatoes and vegetables
Reindeer stew, mashed potatoes, lingonberry jam and pickles
Roast beef, red wine sauce and scalloped potatoes
Desserts
Finnish berries with caramel sauce
Lapland cheese with cloudberries
Amaretto poached pears with caramel sauce and ice cream
Events
We Do Private Parties
The event restaurant Sataman Krouwi offers atmospheric restaurant facilities and services for private groups.  We have room for up to a hundred people with seats for sixty dining guests. Please contact us for more information.
Location
Rantabulevardi 10, 94100 Kemi.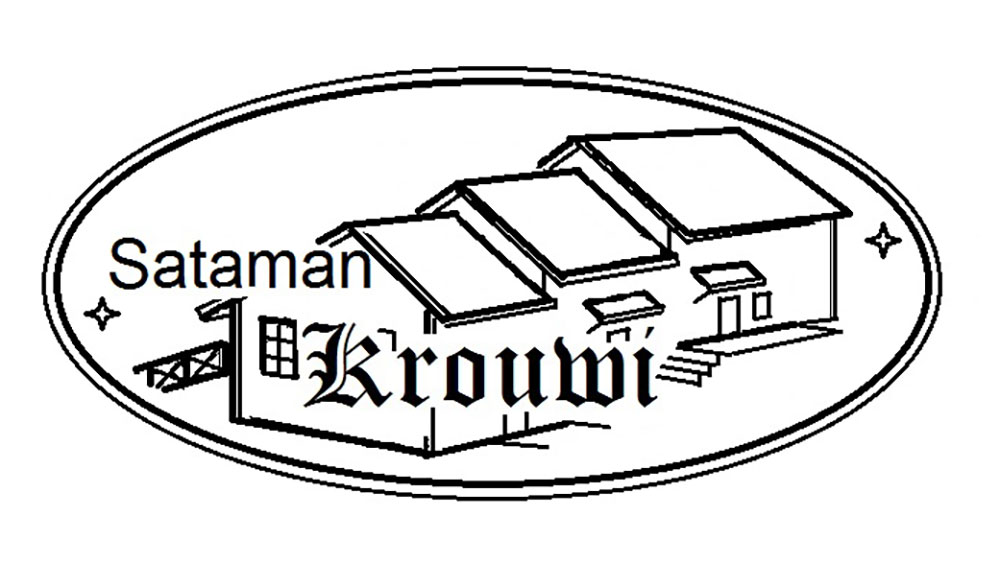 Open on request event restaurant with bar rights and À la carte menus. Please ask for an offer and more information and come to enjoy with us to the coast of Bothnian Bay!